By Patty Wellborn on December 12, 2019
UBC Okanagan engineering students have solved the problem that took several lives and cost Canadian charities thousands of dollars of lost income. This time last year, charities across Canada pulled their clothing donation bins off the street after a number of people had climbed inside the bins and died. "When this last death happened in […]
Posted in Research, School of Engineering
By Nathan Skolski on December 11, 2019
New research from UBC's Okanagan campus has developed a innovative model to map the impact of trauma on a pregnant woman and her uterus if she were involved in an accident—with the hopes of making everything from airbags to seatbelts safer for all.
Posted in Health, Media Releases, Research, School of Engineering
By Jenny Matechuk on September 23, 2019
UBC Okanagan, Accelerate Okanagan, BC Cancer and Interior Health have joined forces to host an annual Future of Health Forum that  provides researchers, clinicians, innovators, entrepreneurs, students and the general public with an opportunity to connect and exchange ideas on how to build a better future for health in our province. With cancer remaining the leading […]
Posted in College of Graduate Studies, Faculty of Health and Social Development, Health, Irving K. Barber School of Arts and Sciences, Research, School of Engineering, School of Nursing, Spotlight | Tagged Office of the Vice-Principal Research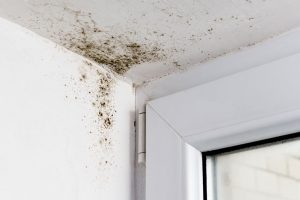 By Bud Mortenson on September 4, 2019
The age-old technique of dressing in layers is a tried and tested way to protect from the elements. Now thanks to $1.5M in new funding for UBC's Okanagan campus, researchers are pushing the practice to new limits by creating a high-tech body armour solution with multiple layers of protection against diverse threats.
Posted in Business, Media Releases, Research, School of Engineering