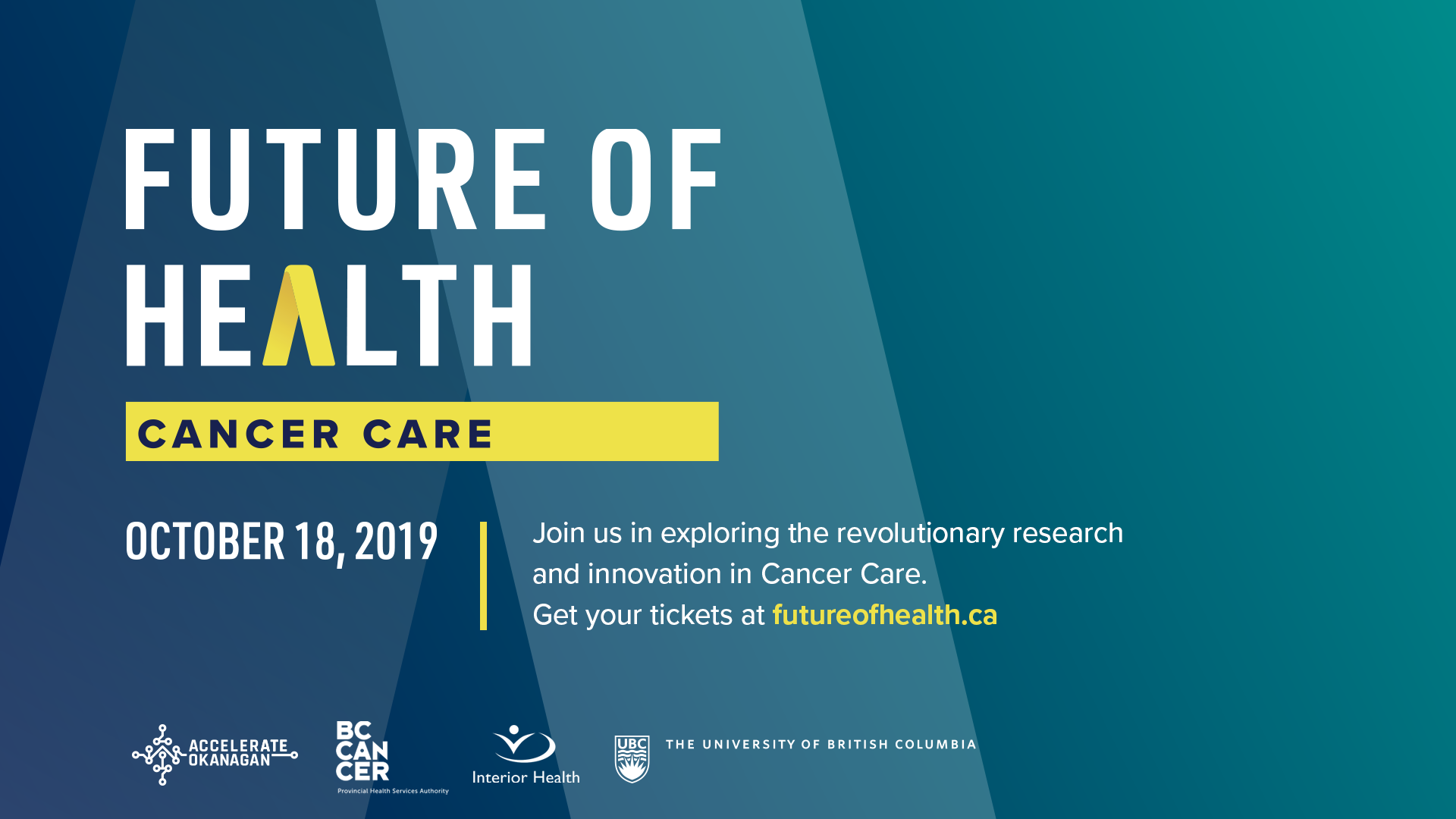 UBC Okanagan, Accelerate Okanagan, BC Cancer and Interior Health have joined forces to host an annual Future of Health Forum that  provides researchers, clinicians, innovators, entrepreneurs, students and the general public with an opportunity to connect and exchange ideas on how to build a better future for health in our province.
With cancer remaining the leading cause of death in BC, the inaugural Future of Health Forum will focus on the research and innovation in cancer care and the strides being taken to improve patient outcomes and quality of life for those affected by the disease.
---
WHAT:   Future of Health Forum on Cancer Care
WHO:     More than 150 delegates and 30 renowned speakers
WHEN:   Friday, October 18, from 8 a.m. to 6 p.m
WHERE: The Innovation Centre, 460 Doyle Ave., Kelowna, BC
COST:     $50 registration fee (including lunch and reception)
---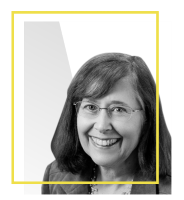 Speakers
We have assembled an expert lineup of speakers, including Dr. Connie Eaves —internationally renowned stem cell researcher and 2019 Canada Gairdner Wightman Award recipient — who will take the stage on October 18th. Faculty from both UBC campuses will speak on a range of topics, including advances in cancer detection, personalized radiotherapy, and new treatments and technologies designed to empower patients with choice throughout their journey. Leaders in cancer care and research will discuss the current state of cancer care in BC and the innovative research that is helping to shape the future of health in B.C.
Program
The schedule of events follows the patient journey from preventing and detecting the disease, through to diagnosis and treatment, and improving quality of life for patients, survivors and supporters. The closing reception includes a screening of 'The Nature of Things' documentary, Cracking Cancer, a short film that recounts the journey of seven BC Cancer patients as they take part in the Personalized Onco-Genomics (POG) program—a cutting-edge clinical research initiative that is changing the way oncologists view cancer treatment.
---